Drug Discovery & Research
At the foundation of science is research and discovery. Our portfolio of Life Science research products and solutions supports our customers in academic and pharmaceutical research. We strive to make your day easier by providing products that work, the first time, eliminating your chance for errors and having to repeat experiments. The more time you spend at your research bench, the closer you come to discovery, so our goal is to make your interactions with Fortis Life Sciences quick and simple.
Explore our portfolio of quality products such as antibodies and nanoparticles, as well as custom services that support your research needs.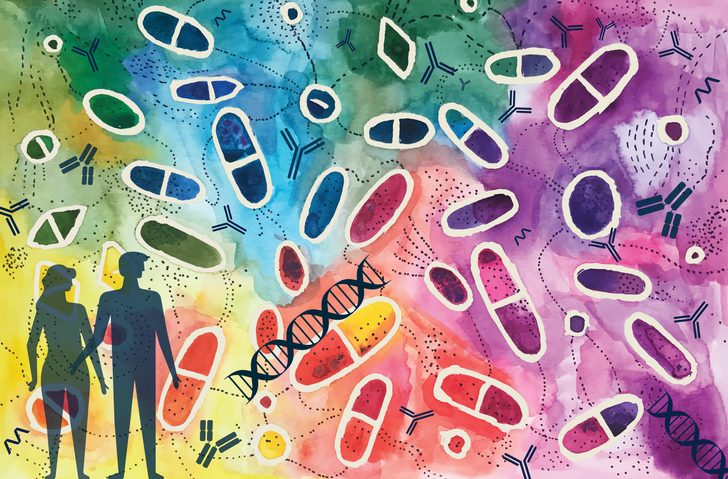 Custom Services
Fortis is the primary manufacturer of all our products; therefore we have the unique ability to support your custom needs. Can't find your Antibody, assay or particle?
Contact our Business Development Team and we can start scoping out a custom project for you.
"Nanocomposix nanocubes are an excellent and unique product and have allowed us to perform state of the art and highly reproducible experiments."
Dr. Gleb Akselrod, Duke University
"I always look to Bethyl first when I need to purchase a new antibody. Their quality control is excellent and their antibodies for immuno-blot and IPs are the best."
"I have been a customer for many years, and they have made some superb antibodies for us and our colleagues."
"Bethyl offers a wide selection of good quality antibodies, with trial sizes for most. They also cover a large number of commonly studied proteins and are easy to contact with quick customer service responses."
"Bethyl Labs is my 'go to' company - I have been using their antibodies and ELISA kits for a long time. The company should be proud of their consistent products , prompt delivery and friendly service. These are the companies that need to be encouraged and applauded for their service since it saves time, effort and resources for the researcher."