Choosing the correct antigen is important for any custom antibody project. Filter through our wide selection of antigen proteins, considering the target, application, host and more to find the ideal antigen for you. See information below for citations, documentation and distributor information on the antigen(s) you require.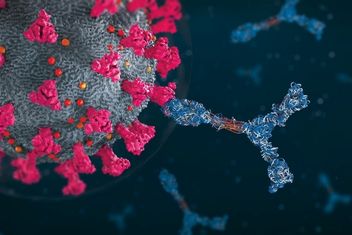 95% of orders delivered in 24 hours
Target: Human IgA

Host: Human

For ordering information, see our International Distributors
Bulk Request
Request bulk quantities of our high quality antibodies to enable your large-scale projects.
Request a quote and share items with your colleagues or purchasing team by adding to a shareable list.