Browse through our range of 'other products', including a wide range of antigen proteins and reference serum products. Find documentation and citations for products for more information, as well as information regarding distributors in your country.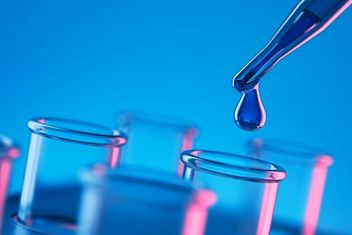 95% of orders delivered in 24 hours
Bulk Request
Request bulk quantities of our high quality antibodies to enable your large-scale projects.
Request a quote and share items with your colleagues or purchasing team by adding to a shareable list.