Antibodies for Neuroscience
Neuroscience, the study of the structure and function of the nervous system, is a multidisciplinary field encompassing neurobiology, molecular biology, cell biology, physiology and behavior. Research focuses on how the nervous system circuitry processes and facilitates behavior as well as generates thought and memory. In addition, studies also concentrate on impairment of the nervous system.
Fortis Life Sciences Neuroscience profile consists of more than 5,300 antibodies which are manufactured on-site by our team of scientists. Our products are backed with a 100% guarantee to work in your assay, when used under the same conditions outlined on the product datasheet, which provides confident, reliable results.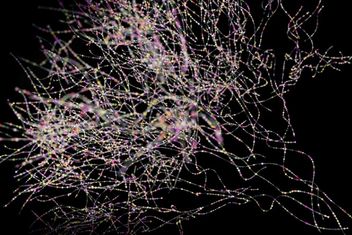 95% of orders delivered in 24 hours