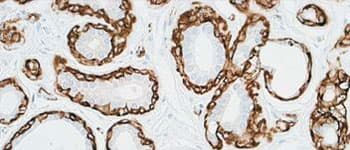 Highly Validated Antibodies
Dedicated to the highest standards of antibodies with unique end-to-end control of the entire antibody lifecycle. We also offer expert technical support to help ensure your success. Bulk size quantities readily available.
Bethyl Laboratories

Nanoparticles for Research, Development & Commercialization
Assay Development, Plasmonics, Diagnostics, Biosensors, Drug Delivery, and Custom Nanomaterials
nanoComposix

Developers and Manufacturers of Molecular Biology Reagents for Life Science
Our extensive library of products includes enzymes and reagents for PCR/qPCR, Isothermal Amplification, Reverse Transcription, Epigenetics, Whole Genome Amplification, NGS Sample Preparation and Library Preparation, and DNA & RNA analysis.
Empirical Bioscience
Quality You Can Count On
Products are developed and manufactured in our cGMP facilities under the most rigorous requirements of ISO 13485:2016 from early-stage development, technology transfer through manufacturing scale up, validation and full production.
Read our quality standards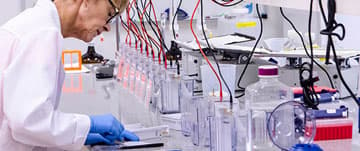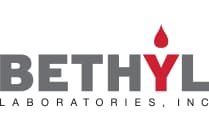 Bethyl Laboratories, Inc. has been dedicated to improving lives by supporting scientific discovery through its qualified antibody products and custom polyclonal services since its founding in 1972.
Bethyl Laboratories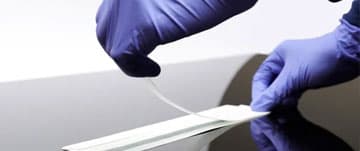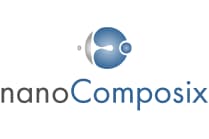 Founded in 2004, nanoComposix, is headquartered in San Diego, CA, USA. nanoComposix was built with the mission of providing precisely engineered and highly characterized nanomaterials to a global customer base. nanoComposix is an ISO 13485 (2016) Certified, FDA-registered developer and contract manufacturer.
nanoComposix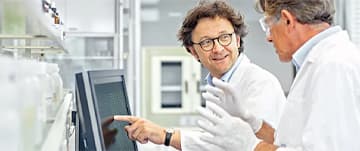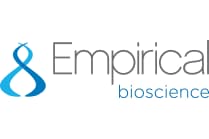 Empirical Bioscience, headquartered in Grand Rapids, Michigan, is an ISO 13485 (2016) Certified, FDA-registered developer, and manufacturer of enzymes, proteins and reagents for Molecular Biology and Life Science applications.
Empirical Bioscience
News & Events
Fortis Life Sciences Acquires nanoComposix
Fortis Life Sciences has completed its acquisition of nanoComposix, a premium nanomaterials company focused on solutions for assay development and diagnostics.
Learn more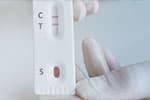 Fortis Life Sciences Acquires Bethyl Laboratories
Fortis Life Sciences, a life sciences company offering products and solutions for the life sciences industry, has acquired the premium antibody company Bethyl Laboratories.
Learn more