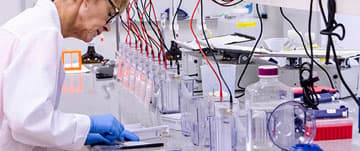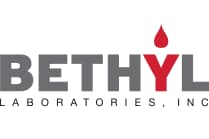 Bethyl Laboratories, Inc. has been dedicated to improving lives by supporting scientific discovery through its qualified antibody products and custom polyclonal services since its founding in 1972.
Bethyl Laboratories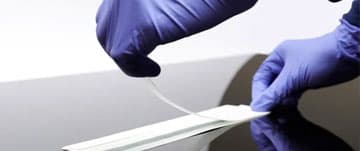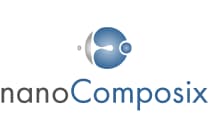 Founded in 2004, nanoComposix, is headquartered in San Diego, CA, USA. nanoComposix was built with the mission of providing precisely engineered and highly characterized nanomaterials to a global customer base. nanoComposix is an ISO 13485 certified company.
nanoComposix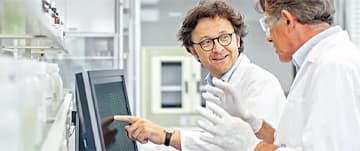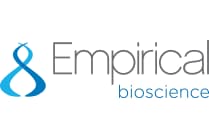 Empirical Bioscience, headquartered in Grand Rapids, Michigan, is an ISO 13485 (2016) Certified, FDA registered developer, and manufacturer of enzymes, proteins and reagents for Molecular Biology and Life Science applications.
Empirical Bioscience
News & Events
Fortis Life Sciences Acquires nanoComposix
Fortis Life Sciences has completed its acquisition of nanoComposix, a premium nanomaterials company focused on solutions for assay development and diagnostics.
Learn more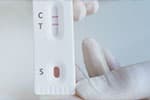 Fortis Life Sciences Acquires Bethyl Laboratories
Fortis Life Sciences, a life sciences company offering products and solutions for the life sciences industry, has acquired the premium antibody company Bethyl Laboratories.
Learn more