Reference serums are used to minimize the variation in results across multiple days or different locations. Browse through our range of high quality reference serums, that can be used to validate your results and find further information via documentation and citations, or via one of our distributors.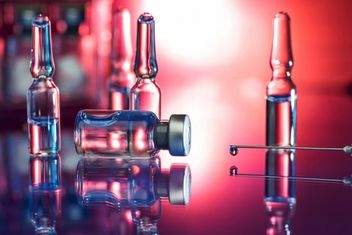 95% of orders delivered in 24 hours
Target: Normal Pig Serum

Host: Pig

Format: Serum

For ordering information, see our International Distributors
Bulk Request
Request bulk quantities of our high quality antibodies to enable your large-scale projects.
Request a quote and share items with your colleagues or purchasing team by adding to a shareable list.