Fortis. For you.
Pursuing a Healthier World by Creating Tomorrow's Science Today
for·tis (Latin): brave, strong, mighty, firm, steadfast, spirited
At Fortis, we align our values and behaviors to give our associates the best chance of delivering on our brand promise: commitment to our customers to deliver quality products, and superior service and support.
We believe trust and integrity are non-negotiable and hold ourselves to high ethical standards.
We entrust decision-making to our front-line employees who are closest to the action and are in the best position to ensure we act in the best interests of our customers.
We foster an entrepreneurial environment of smart risk-taking. We know that making mistakes is a necessary condition for growth. We learn from our mistakes.
Fortis is about being brave, making smart decisions, and quickly learning and adapting to become better today than we were yesterday. We are a community of passionate, intelligent, and collaborative professionals helping our customers improve the human condition.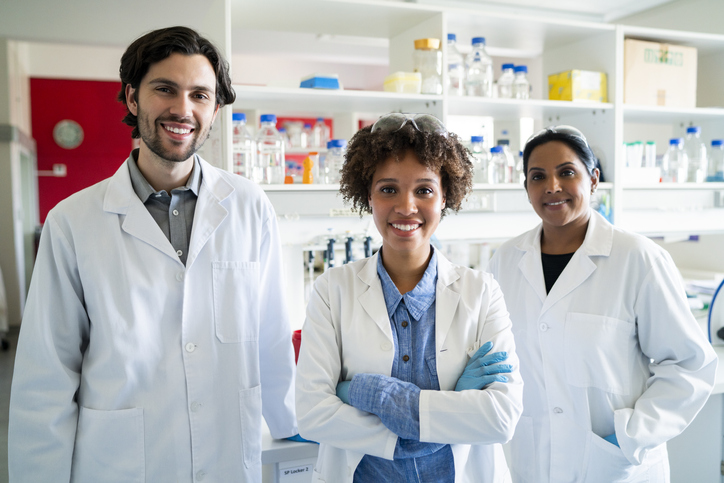 Explore the latest career opportunities