Brian S. Kim
Chief Executive Officer
Brian has 17 years of experience in the life science tools sector and most recently was president and executive director at LGC. Previously, he held roles at Life Technologies, EMD Millipore, and PerkinElmer.
Education: BSE and BA from University of Pennsylvania, MBA from Tuck School at Dartmouth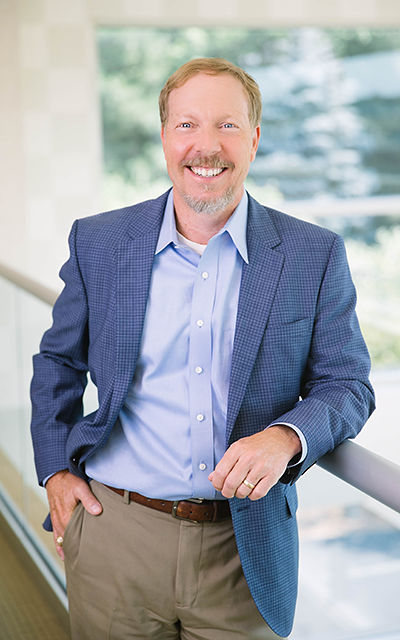 John Carwile
Protein Technology Division President
John has over 12 years of experience in the antibody manufacturing space as the Chief Executive at Bethyl Laboratories, Inc. He previously served as the Section Chief of Hematology and Laboratory Director at Sadler Clinic, in the Houston area.
Education: BS in Animal Science from Texas A&M, MD from Texas A&M University Health Science Center, Residency & Fellowship training in Internal Medicine & Hematology from Baylor College of Medicine.
Grace A. Johnston
Chief Commercial Officer
Grace has 12 years of experience in the life sciences tools sector and most recently was the Senior Vice President of Marketing and Strategy at Sartorius for the Lab Products Division. She has held previous leadership roles at MilliporeSigma and Essen Biosciences.
Education: BA in Biology and Psychology, PhD in Neuroscience- all from University of Rochester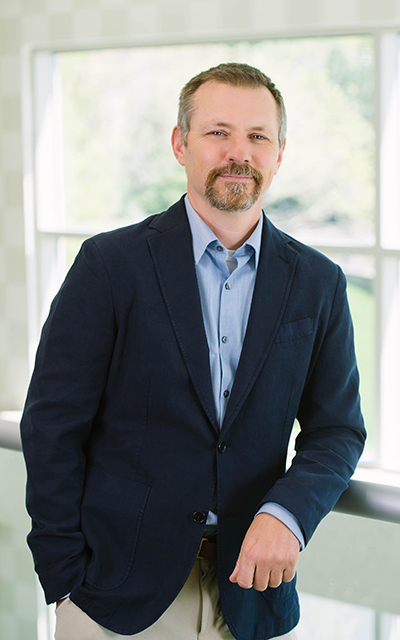 Shawn Lynch
Chief Financial Officer
Shawn most recently served as the CFO of Apothecare Pharmacy after serving in the same role at both American Dental Partners and T2 Biosystems. Prior to T2, Shawn was the CFO of PerkinElmer's Environmental Health business, and held several leadership roles at GE.
Education: BS in Accounting from Suffolk University, Certified Public Accountant (MA)

Des O'Farrell
Genomics Division President
30+ years of industrial experience; became CEO of Empirical Biosciences in 2015 and led all aspects of operations and raising capital. Before Empirical, Des was a partner at DCN Dx and a co-founder of Shoulder Innovations LLC & Transcorp Spine Inc.
Education: BS in Mechanical Engineering and M.M Management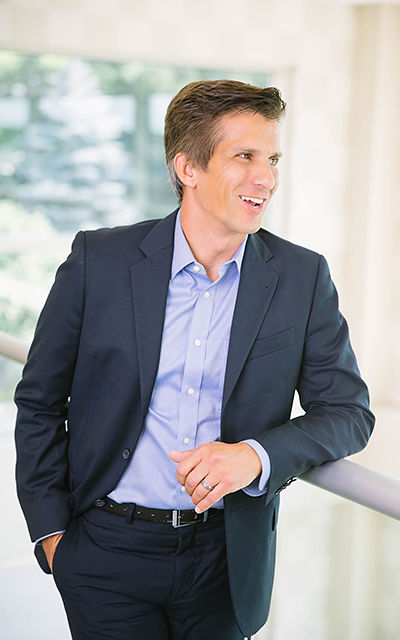 Steve Oldenburg
Diagnostic Solutions Division President
Nearly 20 years in the nanoparticle field as the CEO/Founder at nanoComposix.
Education: PhD in Applied Physics from Rice University, BSc in Physics and Computer Science from the University of British Columbia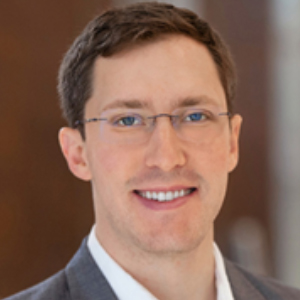 Fred Pettijohn
Chief Development Officer
Fred has 7 years of experience in healthcare & life sciences investing at Summit Partners. Previous to that he was at Deloitte Corporate Finance advising M&A transactions for middle-market companies and Teach For America as a high school calculus teacher.
Education: BS University of Florida, MBA from Harvard Business School
Debra Thompson
Chief People and Integration Officer
25 years of diverse human resources experience, most recently led the acquisition of Asuragen by Bio-Techne; prior HR leadership roles in life sciences at Life Technologies and Thermo Fisher Scientific.
Education: BA in Mass Communications from University of California, Berkeley; MBA from Florida Metropolitan University
Andy Wolf
Chief Technology Officer
Andy has 20 years of experience in software & ecommerce and most recently was CTO at Blueport Commerce building a cloud-based ecommerce platform. He has held prior roles at Cartera Commerce, Endeca and Oliver Wyman Consulting.
Education: BA in Physics from Williams College
Ken Yoon
Chief Operating Officer
Ken has 10 years of experience in life science tools and most recently led the Lab & Specialty Chemicals business unit at MilliporeSigma. He has held prior roles in Strategic Marketing, Strategy, BD, Pricing, Competitive Intelligence at companies such as McKinsey & Co and Novartis.
Education: BS in Chemistry from Stanford, PhD in Neuroscience from Yale University